International Summer Program
Within the purpose of crossing cultural communication and practical design projects, the International Summer Program gather participants from all over the world in the ancient city of Xi'an. Through lectures, trainings, workshops, real projects and travel activities, to bring the participants from different culture background to deeply experience the abundant natural resources, profound human and cultural history,and unique contemporary art design. The International Summer program also connects with the world culture to enable participants to observe and understand the world from a more diverse, richer and unique perspective.
The curriculum of the International Summer Program combines the study of traditional Chinese art and contemporary art creation, it will guide participants to integrate traditional and emerging local cultural experiences and reflections into their own art and design creation. The International Summer Program is open to global partners through co-organizing activities to implement the teaching concept of ""learning by doing"", it's also open to all fields of study, is a teaching program that integrates with field research, self-motivated development, teamwork, new technology, design and humanities exploration.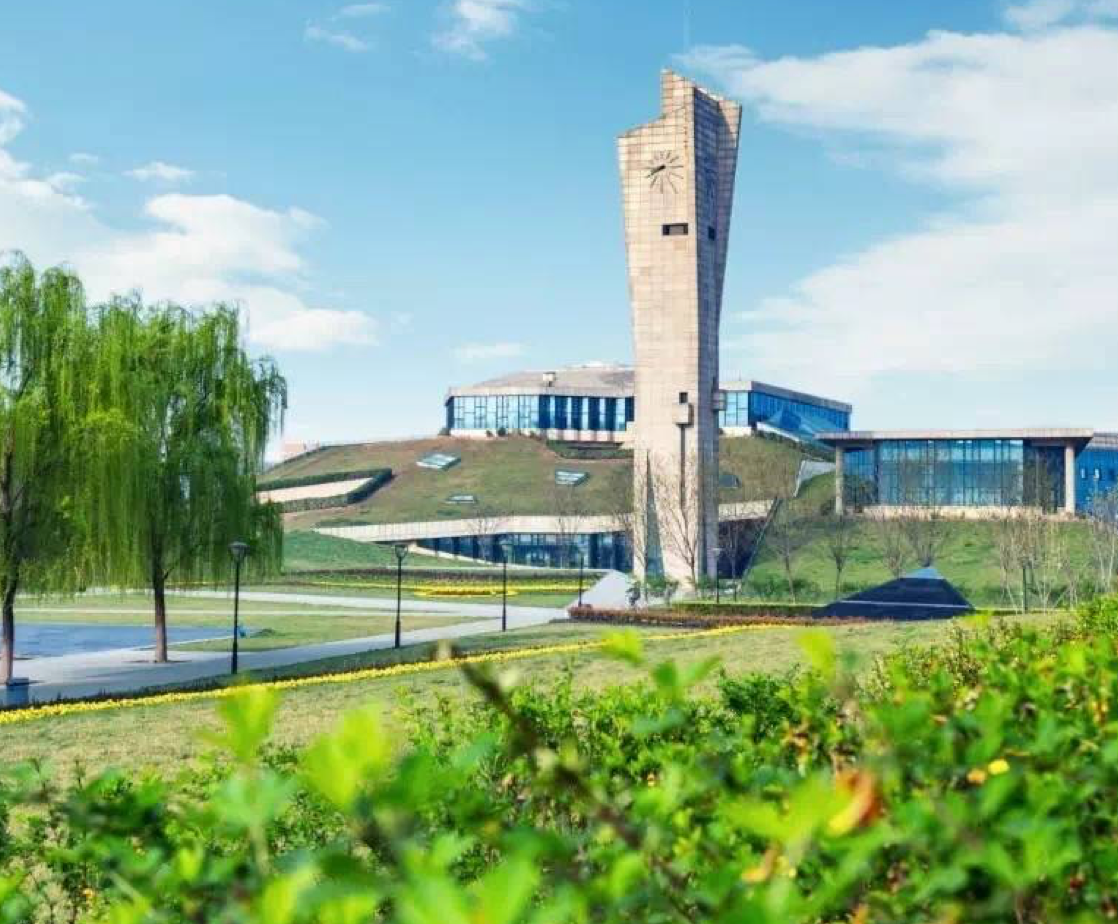 Call For Collaborate Partners
The International Summer Program is open for all field. It will conduct a two-week interdisciplinary learning journey in Xi'an, Shaanxi and other neighboring provinces, through cultural exploration and innovation from multiple levels such as nature, history, folk art, architecture, education, food, to let students experience Chinese ancient and modern culture, to inspire students gain active and creative thinking, to enrich students with creative vocabulary in the process of communication in a rich and diverse background.
EAaD School has well- equipped studios and exhibition spaces, including photography studio, sound studio, new media interactive studio, an architectural visualization studio, woodshop studio, and printmaking studio, which provide students and faculty with strong support in terms of technology and equipment needed for creation; the spacious independent exhibition spaces also provide students and faculty with opportunities to hold exhibitions of their art and design achievements. In addition, EAaD School has modern and comfortable accommodation and dining environment. And the school is conveniently located and close to museums, important historical and cultural heritage, and also provides school buses for students and faculty to ensure safe and convenient transportation.