EAaD School is an art and design school under the Eurasia University. In constructing the cultural and ideological composition of contemporary art and design education, the school integrates the latest developments in contemporary culture and science, as well as depends on the greatest strength of the interdisciplinary platform and social connections from the comprehensive university, we dedicate to cultivate innovative practical talents with the ability to solve integrated problems.
EAaD School currently has three programs: Visual Communication Design, Environmental Design, and Digital Media Art. As of 2019, the school had cultivated and transferred 18 sessions graduates to the society, they were extensively and highly recognized by the community. The outstanding graduates have become excellent designers, design directors, or founded their own design studios and companies.
Dean's Message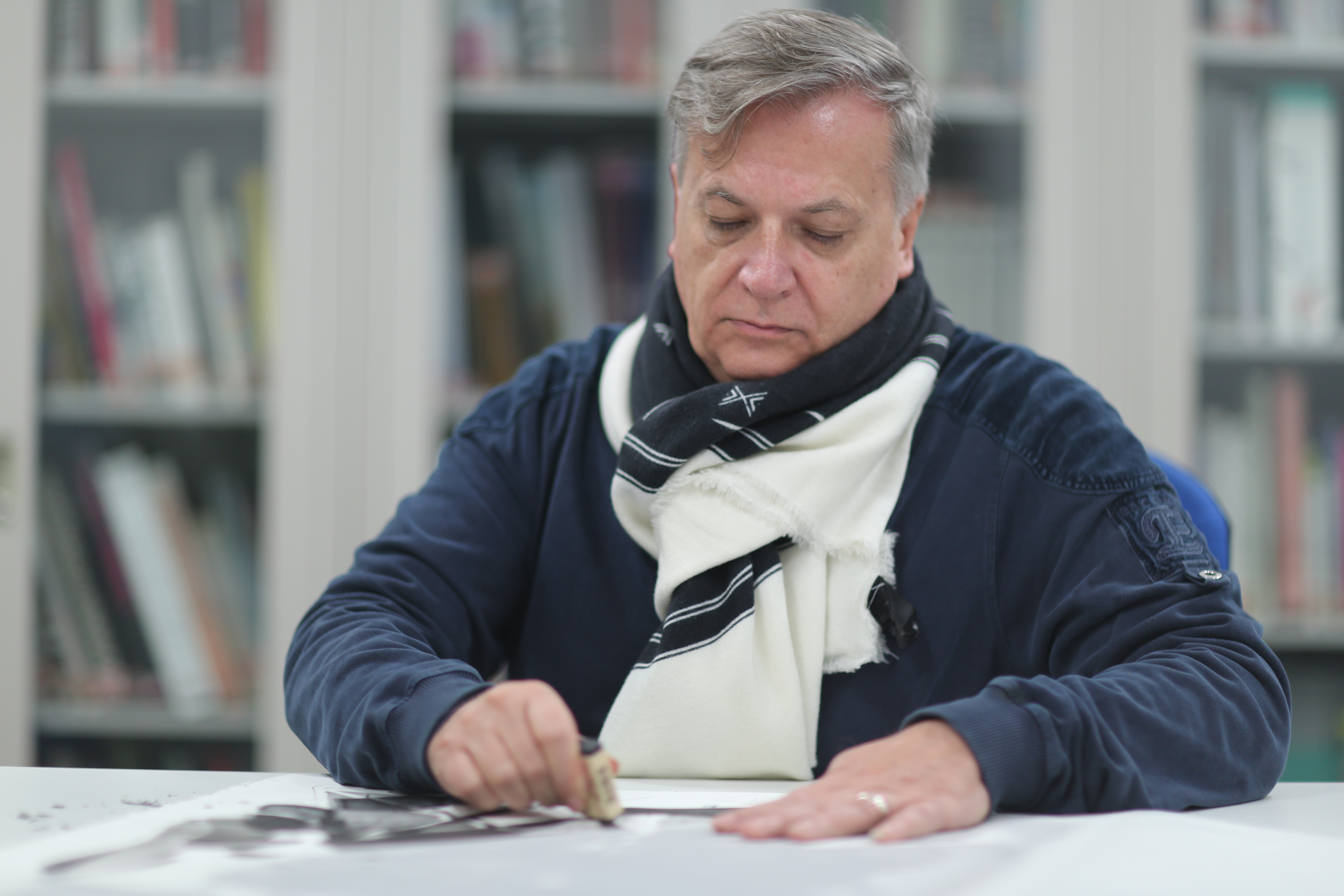 The School of Art and Design of Eurasia University (EAaD) department is well prepared to meet all the needs of young students today. Our program is student oriented with our primary mission is to prepare students to become practicing professionals in their field of study. Our curriculum offers a great diversity, providing students with an educational experience that will allow them to seamlessly enter into the art and design industry of their choice. EAad trains its students to use the lasts advanced technological tools available today. Students learn through doing in our well-equipped studios and media labs that we are regularly upgrading to meet the changing environment of the design world. Through this methodology teacher's work with the students aiding them to develop their individual creativity and simultaneously develop strong problem solving skills. Our theoretical and historical component is rooted in providing the students with the historical and critical understanding necessary to clearly reflect on the design principles of their work.
As we develop a large consortium of international partners we do so with the philosophy of acting locally and thinking internationally. EAaDs partners are all of the highest international level schools that actively work with us locally as well as providing students with the opportunity to study abroad.
As your Dean I warmly welcome you to our department and look forward to seeing you all experience the best professionally oriented international design education offered by our program.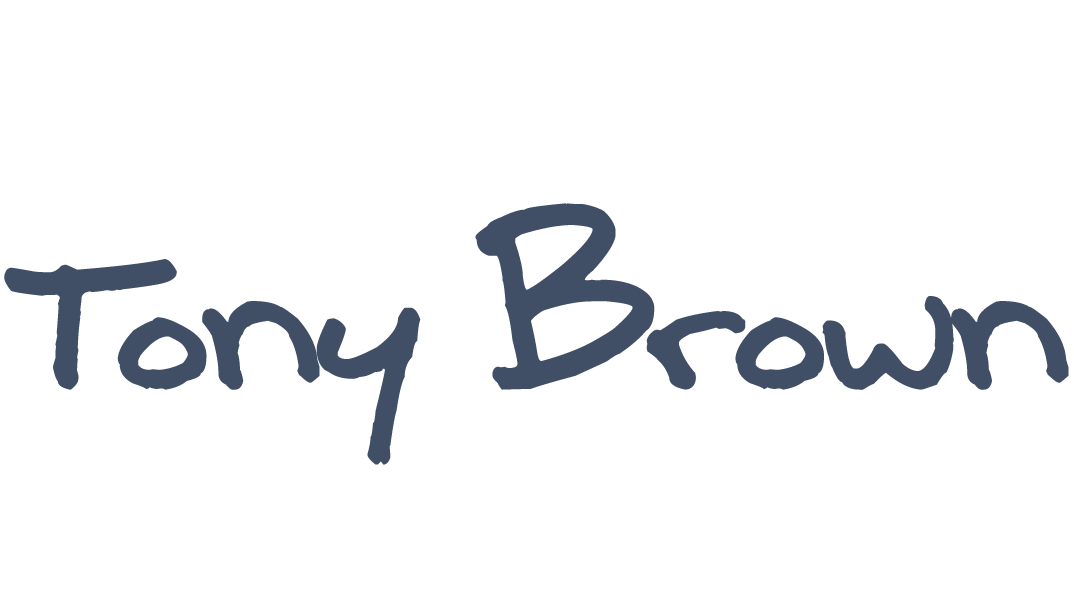 Development Track
Higher Vocational Education

1998

School of Accounting

2001

Environmental Design Department

2002

Art and Design Department

2004

School of Humanity Education

Art and Design Department

Higher Vocational Education + Undergraduate Degree

2005

School of Humanity Education

Art and Design Department

Art and Design Program

2007

School of Art and Design

2010

School of Art and Design

Art and Design Program

Digital Media Art Program

2013

School of Art and Design

Visual Communication Design Program

Environmental Design Program

Digital Media Art Program

Undergraduate

2015

EAaD School of Art and Design

Visual Communication Design Program

Environmental Design Program

Digital Media Art Program